More Bad Days than Good Days?
Repeating the Same Old Cycle?
Break the Cycle – Feel Better
Today just did not go well.
It is the reason you are on this Website. This moment is the breaking point, something must change! There have been other breaking points and then… paralysis, the inability to act!
"Why is it so difficult? Why can't I follow through?" Because…
Some days are good!
It is in those days that optimism takes over. Maybe today it will last. Just one more chance. These words swirl around in the mind, but the heart is not buying it. The tenseness in the body, heaviness in the chest, and a sinking feeling in the stomach are all signs of disbelief. It becomes easier to just not think about it, not deal with it.
The cycle is so familiar.
The difficult days seem to be increasingly and progressively more challenging. The good days can't be enjoyed because they will not last. It feels like being on a merry-go-round that is going too fast and won't stop! Until something different is done this cycle will never change.
Life can be different!
You have already taken the first step by reading this Website. Now you can take the next step by either emailing or calling for a free phone consultation.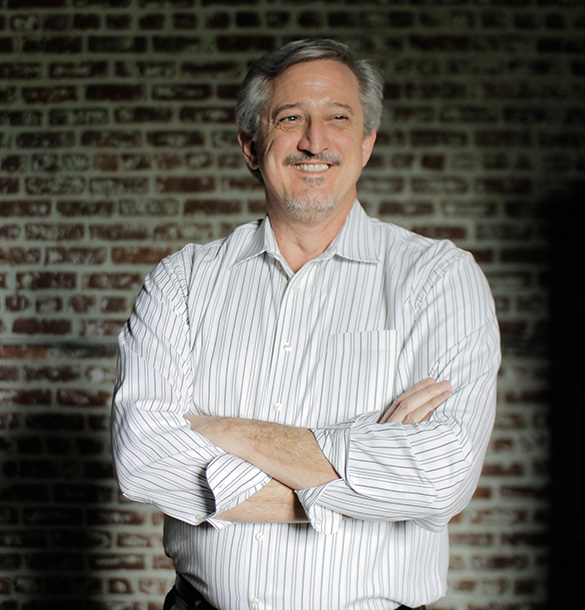 Hi, I'm Philip,
founder of Life Counseling Center.
We work with highly motivated individuals, couples, and families who have decided the time is now to do something different. We have helped many clients stop the merry-go-round and set a new direction for their lives.
We can help you!
With your goals of therapy in mind, we can work together using therapeutic interventions uniquely designed for your situation. With the knowledge and the tools that you will gain, you will be able to: See the cycle more clearly, understand where and how to interrupt the cycle, and establish a more fulfilling path forward.